Young The Giant, "Simplify" Music Video
ROLE: Director
Finding love in the digital age can feel like an finding oasis in the desert.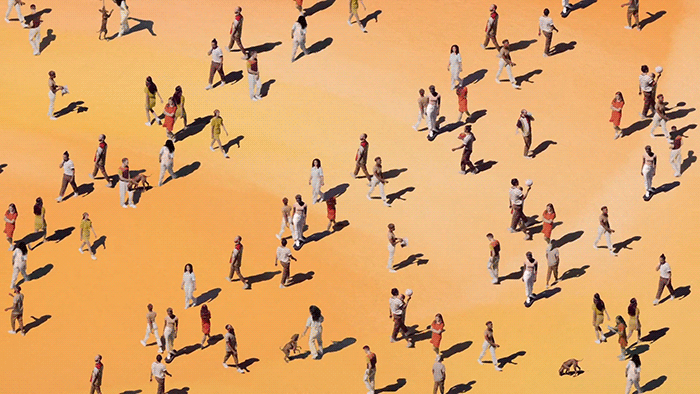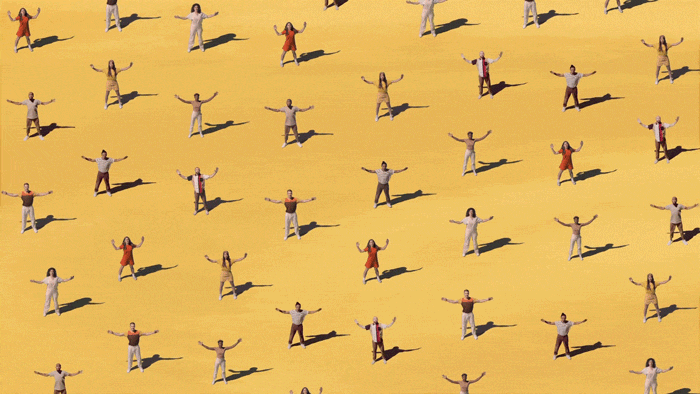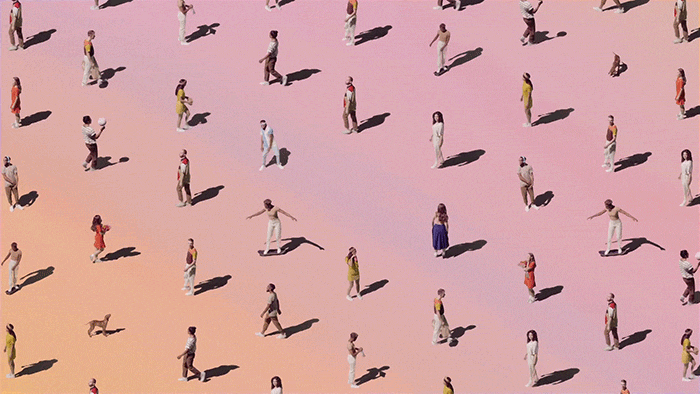 ADDITIONAL CREDITS
Director: Kyle Sauer
Label: Atlantic
Production: Derby Content
Starring Young The Giant; Sameer Gadhia, Jacob Tilley, Eric Cannata, Payam Doostzadeh, and François Comtois.
Choreography by Lisa Eaton
Dancers: Ashanti McIntosh, Erin Murray, Chris Castillo, Dalton Shooks, Aahkilah Cornelius, Jamie Donovan, Christopher Tilly, Alisa Vilena.
Director of Photography: Steve Gainer
Stylist: Lindsey Hartman
HMU: Marlaine Reiner


Executive Producer: Mary Crosse
Head of Production: Eli Ash
Associate Producer: Olivia Johansson
Rep: Laure Scott
Atlantic Comissioner: Mandee Mallonee
Management: Drew Simmons, Ryan Langlois.
Line Producer: Yusef Chabayta
Production Manager: Andrew Chennisi
Post Production: The Underground
Assistant Editor: Alex Bliss

Special thanks to Andrew B. Myers.




︎︎︎ MORE VIDEOS ︎︎︎