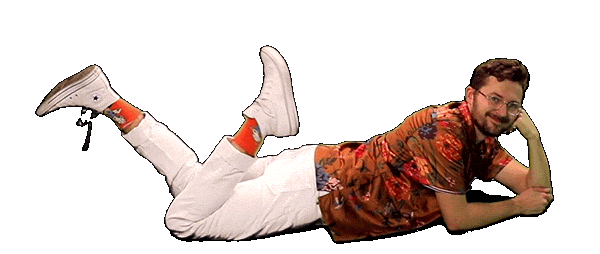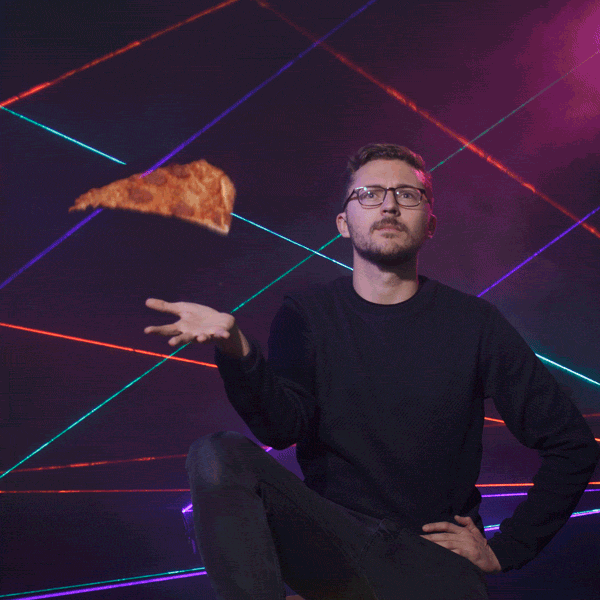 i'm a director and designer based in brooklyn.
i direct and art direct live-action and animation videos, photo shoots, and experimental stuff.
i was previously senior art director at giphy, worked with design supergroup dark igloo, was a resident artist at reitir in siglufjördur, iceland, and a crewmember on expedition 2012, a wilderness canoe trip for charity.

contact me here

let's haaaaang
︎︎︎ FEATURED WORK ︎︎︎